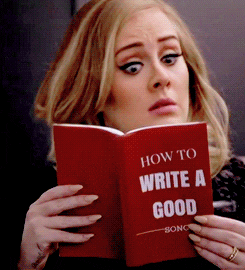 One of the hardest things as an independent writer is updating my blog with writing "things". I'm definitely writing, yet some periods are slower than other, but this summer is one of the busiest writing times for me. I have multiple projects going on at once.
Come Halloween, I'm going to have two short stories in anthologies with other indie authors. One of the anthologies I'm organizing with other writers I've known for a long time, so it's exciting. Though organizing it and keeping a schedule is the hard part! But it's going well. Then, there's another anthology I joined and I'm working on a story for that.
Plus, I'm still tapping away at War Fury, and the editing for Killer Orange has been a bit quiet. Most of the editing is in my head for ideas on how to improve it.
I'm also working on a couple side short stories – romance/erotica just to get more works in my library.
So here's the list of my current projects:
Three Times Dead – my short story for the Ghosts anthology slated for Halloween
Little Girl Lost – another short story for a Halloween anthology
War Fury – the next book to Mod Fury
Blazing Heat – short story romance one-shot
outlining of Circle of Whispers, my series about Reapers
various editing of Killer Orange, fan works, and a couple of older short stories that might turn into something.
So yeah, I'm busy! I hope to be able to share something, as well as publish, soon!
Other things to look forward to:
a giveaway for paperback of Unbridled
free promotion for Mod Fury
Until next time. Cheers!
H.K. Rowe