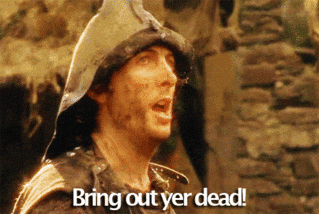 You would think this blog is dead, wouldn't you? But it's not. I assure you. Don't believe me? Well, I can't help that.
Writing status:
Mod Fury is on it's very very very last edits. I promise!
I signed up for Camp NaNoWriMo for April to work on War Fury, the next story. I started it back in November and plan to finish it for camp. Honest!
I have plans to update/organize The Sinner and the Serpent. SOON.
I have not given up on Killer Orange. Edits are going on. Voices won't shut up. More scenes and rewrites are imminent.
Book Cover status:
I worked on a book cover for a fellow indie author Rebecca Crunden for her book Haze. I will post links and pictures when the book is out. I'm rather proud of it honestly.
Cheers,
H.K. Rowe